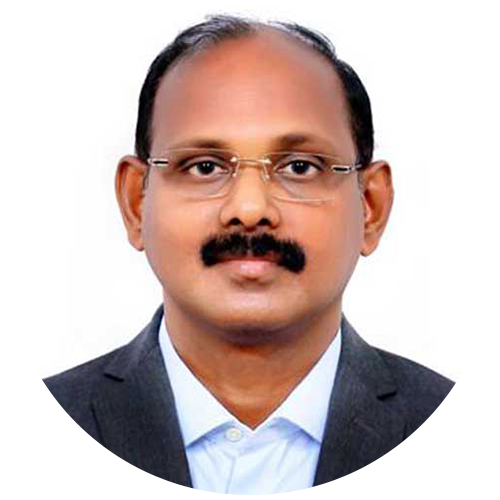 ---
M S Sudish
Director
Mr. Sudish is a civil engineer with 28 years of experience in designing and executing waterproofing systems for various structures in India and abroad. He is the co-founder and Ex- Whole Time Director of Nina Percept Pvt.Ltd, India's largest Waterproofing Services Company. He was the Managing Director of Percept Waterproofing Services Limited, a group company of Pidilite Industries Ltd. He was the national head of designs & specifications wing of Dr.Fixit- India's largest waterproofing brand. He is a member of waterproofing sub-committee of Bureau of Indian Standards.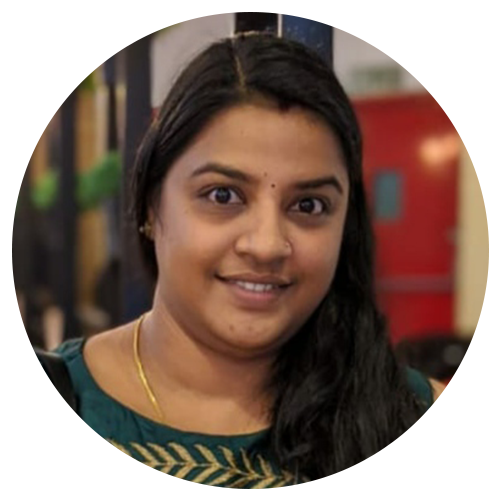 Bijimol Prajul
Head, Human Capital Management
Ms. Bijimol leads the Human Capital Management and Communications group within SIWIN. She brings 10+ years of experience in leadership roles in corporate human resource functions across industries including IT/ITES industry, Manufacturing Industry, Service sector such as Hospitals, Construction, Telecom etc where she was responsible for strategic H.R. functions. Her career is based on the setup and execution of high calibre HR processes that foster and promote learning, enabling employee competency development that contribute to business excellence. She has worked for several multi-national companies during her career, specializing in human capital structuring and management. She is a postgraduate in Human Resource Management as well as in Public Administration and is an active contributor to various H.R. related associations and contents.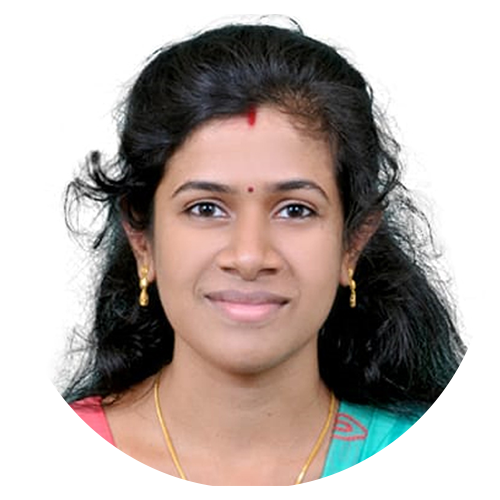 ---
Sweety Viswanath
Research Associate
Ms. Sweety Viswanath is a Civil Engineering graduate from Anna University and has completed her Master's in Structural Engineering and Construction management from KTU. She has wide knowledge in various waterproofing techniques, products and the area of application including basement, roof, expansion joints etc and about the roof and wall insulation systems, ECBC etc. She is the subject matter expert at SIWIN.
---
Aatif Ahmed
Research Assistant
Mr. Aatif is a postgraduate in geotechnical engineering from Delhi Technological University, Delhi. He has undertaken quality supervision of waterproofing works for some of the most prestigious firms such as Bagmane developers, Wells Fargo, Intel and so on. He was also part of the performance assessment of project managers working in well known waterproofing firms. He has command over thermal insulation as well as various waterproofing jobs like substructure waterproofing, terrace waterproofing, podium (landscape and hardscape) waterproofing, wet areas waterproofing etc. He is passionate about creating awareness about proper waterproofing solutions to provide watertight structures.