Admission Started : Advanced Certificate Course on Waterproofing. Register Now For More Information , Click here for more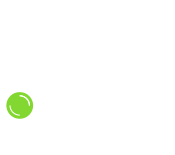 Innovative
---
At SIWIN we are always creative and updated. The courses at SIWIN are designed to ensure proper connect between industry and academia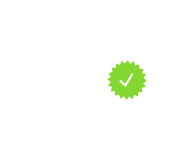 Reliable
---
The SIWINians are known for their integrity and reliability. Affordable
---
Helping you make an affordable education and training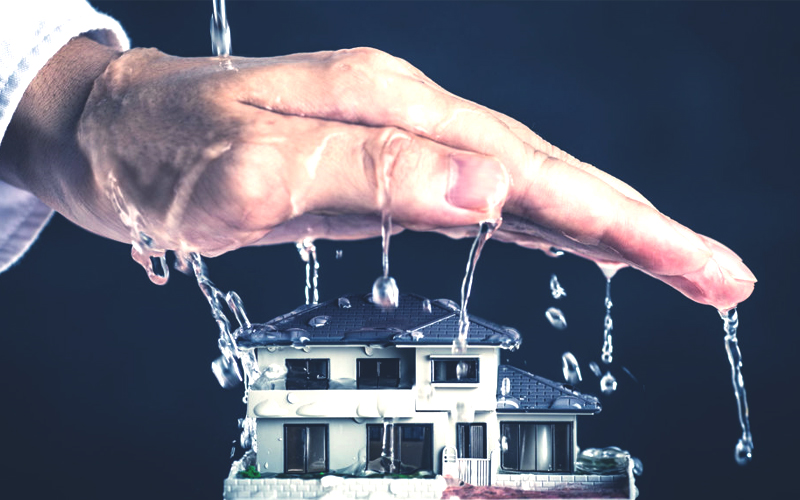 Indian waterproofing Industry is estimated to be of around 6000 crores. Waterproofing is a fundamental constructional requirement. Even though modern buildings are waterproofed every year, a large number of households and commercial premises report leakage and problems related with inadequate methods of waterproofing of the buildings.
The service life of a structure depends on its stability which in turn is dependent on the effective prevention of water ingress. Therefore, the waterproofing of the building is very important and has garnered more attention focussed on it in recent times. There is an urgent need for technically qualified and trained experts in the field of waterproofing to ensure watertight structures.
Our mission is to provide educational services in the field of Waterproofing and Insulation that would facilitate the participants to experience learning success.

At SIWIN we believe in ensuring equal access to resources, thereby creating and fostering individual and organizational excellence through an array of innovative and diverse programs in Waterproofing and Insulation.
---
What is waterproofing; Need for waterproofing in buildings; Codes of waterproofing; Types of waterproofing; Design aspects; Comparison, BOQ preparation; history of waterproofing; Do's and don'ts in waterproofing ; latest systems in waterproofing; various products, methods of application; testing methods; water proofing and insulation systems; Sub-structure waterproofing; water proofing systems for various water table levels; Superstructure waterproofing including wet areas, podium, tanks, terrace etc..